I watched the movie 'Mokalik', directed by Kunle Afolayan and I must confess that it's not the popular narrative. I almost didn't watch it because of many negative reviews but I had free time so I decided to.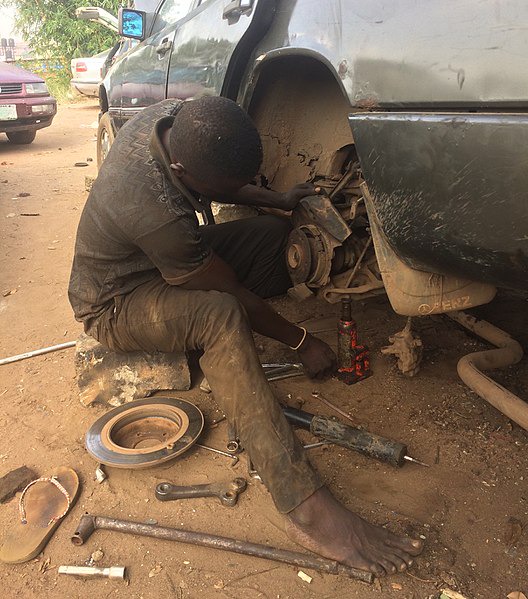 I was initially enraptured by the cinematography and the brilliant display of scenery but along the way I became fascinated with it's depth, It was interesting to see what life is like at a mechanic's shop, the people behind it, their dedication to work, their fights, camaraderie, gossip and peculiarities of each individual. I also learnt a lot about the 'workings' of a car. Lol. I particularly appreciated the display of the peculiarities of our culture.
I'm not a "staunch" believer of culture possibly because of exposure or westernization but as I watched, I realized I don't have to like or understand it, I only have to respect it and it's importance to the people that practice it. For instance, I've always regarded the age long tradition of "Freedom" with derision, I still have my reservations about it but then I held the shallow view that it was 'razz' and 'local'. It's amazing to realize that these days anything not western is 'local'.
We should do better.
I drift.
I learnt that there's dignity in acquiring vocational skills contrary to society's perspectives vis a vis a college degree. Vocational Skills education are important as it equips people with the practical skills necessary to begin or enhance a career, thus people should not be discriminated against because of the "perceived impression" from society.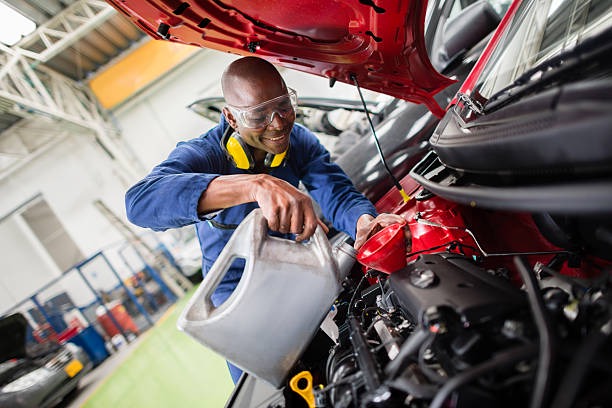 In conclusion, I believe If we have more of these kinds of movie exposure, respect for people in these sectors will greatly increase because last last we are all just trying to make a living.
IMAGE NOT MINE